Recycling done the right way.
CW Recycling is an Indianapolis-based Construction & Demolition mixed waste processing facility serving the Midwest. Located on the near-northeast side of downtown, we sort and process non-hazardous C&D waste with speed and efficiency into various commodity streams. We then send this processed waste back into the market, thereby diverting it away from landfills and incinerators. CW Recycling also satisfies the requirements set forth for LEED under the Construction Waste Management Plan requirement.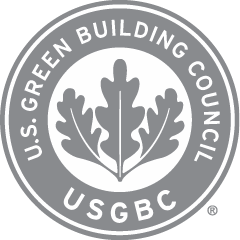 CW Recycling meets current USGBC standards for LEED V4.1
Member of: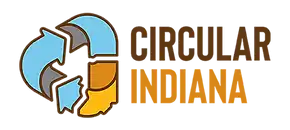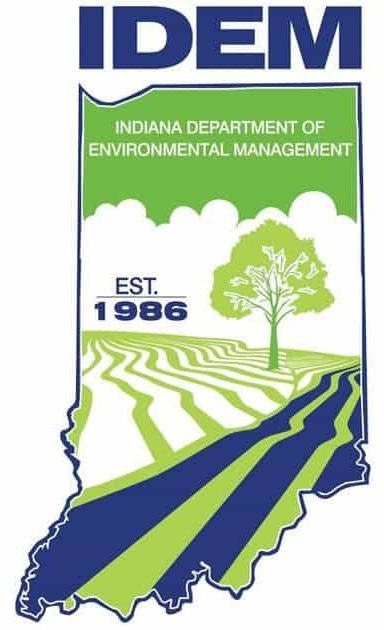 Step 1
Collect
Licensed by IDEM to receive and process Construction and Demolition (C&D) debris, CW Recycling makes it easy for 3rd-party Haulers, General Contractors, Project Owners, Builders, and Corporate Partners to responsibly process C&D. We have five points of entry, providing quick and convenient access from anywhere in the greater Indianapolis area. We've streamlined scale-in and traffic flow. Our focus on quick-turn and "clean space" makes for a professional, pain-free experience.
Step 2
Sort + Process
We are Indiana's only automated C&D recycling solution. Many "recyclers" simply choose the most lucrative commodities. Not us. CW Recycling processes ALL the recyclable C&D debris that comes through our facility. Automated to address high volume, we're rated for 65 tons an hour. CW Recycling is the first viable and affordable alternative to landfill and incineration in Indianapolis. We're here to serve you!
Step 3
Repurpose + Divert
Recycling C&D is very challenging. It's big, heavy, unwieldy, dirty, and has low market value. That's why so few recyclers exist in this space. We understood from the beginning that we weren't going to have big profit margins in recycling, but aimed instead to provide a desperately needed solution for diverting as much C&D from landfills and incineration as possible. Our diversion rates are above 60% and climbing. Diversion is how we measure our success. And that is the benchmark for anyone that considers themselves "recyclers."
What we recycle
We focus on the most prevalent materials typically found in C&D, even when mixed (or commingled). Multiple Wood Types, Metals, Cardboard, Vinyl Siding, Aggregate, Block, Brick etc. Our ongoing diversion efforts will never end with the current commodity list. CW Recycling continues to focus our efforts in addressing additional C&D streams which have remained problematic for our environment and which can have the most significant impact on the Indianapolis circular economy.
2105 Enterprise Park Place
Indianapolis, IN 46218
Largest C&D processing plant in Indiana with five points of entry to our 32,000 sq.ft. building.
Centrally located on the near-northeast side of Indianapolis, just off I-70 and Keystone Ave.
Quick in-and-out service beginning with a BTek Centurion digital load scale for expedited service and accuracy.
Experts in C&D Processing
CW Recycling is the first viable and affordable alternative to landfill and incineration in Indianapolis. We're here to serve you!