Committed to Safety
Who isn't "committed to safety", right? We believe safety starts with conscientious, alert employees. Build in rigid facility safeguards, implement practical safety training standards, and reinforce the right thought process. Prevention is our definition of "Safety". And that can only be measured "by accident". Our facility stands at ZERO incidents, and we do our level best to keep it that way!
Environmentally-Conscious
The nature of the recycling industry—and everyday business—continues to drive CW Recycling to greater landfill and incineration diversion levels, and to develop additional—and more sustainable—end markets. Recycling certainly isn't a new idea. It's just that CW Recycling has committed to doing something about it here in Indianapolis. As we add new commodities to recycle, we can, together with you, all strive to be a part of Indy's ongoing C&D recycling solution!
Exemplary Service
It's apparent the moment you pull onto our scales, from our scale house attendants, tipping floor personnel, sub 10 minute turn-times, and accurate LEED reporting without a premium. Our aim is to provide a clean, professional, efficient, customer-centered experience. Saying it is one thing. But proving that "we appreciate your business" is something we demonstrate day-in, day-out. Come by, or work with us, and experience it for yourself!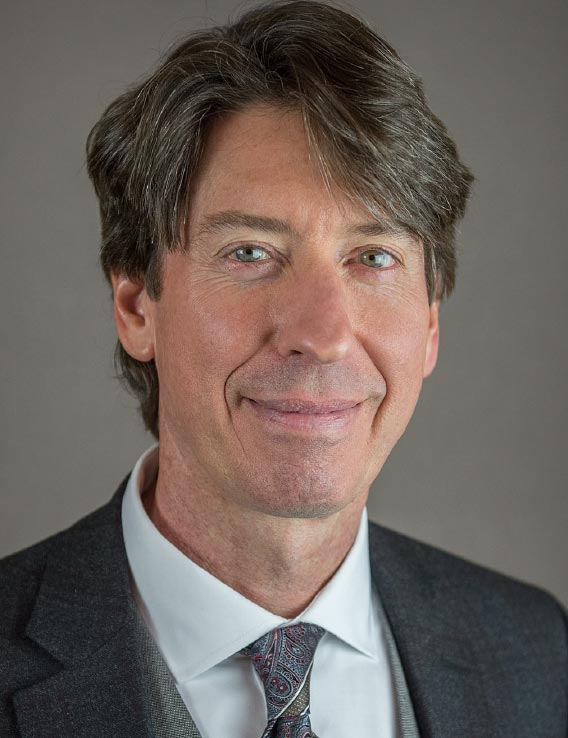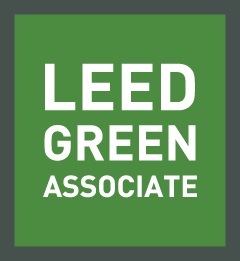 Tim Ragsdale
Director of Business Development
As a lifelong Indianapolis resident who is relatively "new" to the recycling industry, Tim couldn't be more honored and excited to play a role in the most significant event in Indy's recycling evolution. Throughout his local career, Tim has focused on listening to his clients and solving their most difficult challenges with creativity, sensitivity to budget, and always with a sense of humor (or at least attempts at humor). Please contact Tim to learn more how CW Recycling can solve your company's C&D waste difficulties. He enjoys sharing our story and would love to hear yours.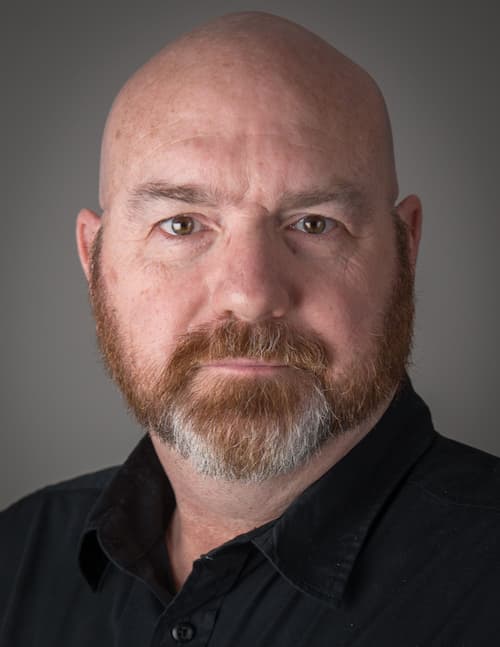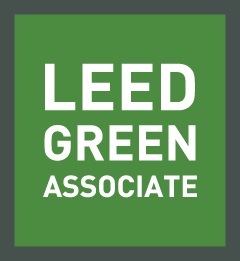 Doug Croft
Recycling and LEED Manager
With a history in transportation, construction, and waste processing, Doug brings considerable experience as the CW Recycling Facility Manager. Doug's efforts in developing new end markets have been key to building the foundation at our facility, working tirelessly toward facility improvements and ever-increasing diversion rates. His ongoing emphasis is to develop broader end markets for existing commodities, as well as to uncover new end markets for additional problematic C&D waste streams. As a side note, Doug downplays his "Super-Hero" status, since he's officially retired from that life (so he says), but we will say that Doug is a tremendous resource and asset to us and our partners and we're grateful to have him as part of the team!
Join our growing team!
CW Recycling is an equal opportunity employer that is locally owned and operated. We are always pushing to raise the bar by leveraging technology to increase efficiency and provide top-notch customer service.
Read up on our process
Licensed by IDEM to receive and process Construction and Demolition (C&D) debris, CW Recycling makes it easy for 3rd-party Haulers, General Contractors, Project Owners, Builders, and Corporate Partners to responsibly process C&D.
Experts in C&D Processing
CW Recycling is the first viable and affordable alternative to landfill and incineration in Indianapolis. We're here to serve you!